The intimate and timeless elegance, the personality of each individual piece, is the fruit of the craftsman's skill and a design that enhances hand-crafted workmanship even in the most modern forms.
An extraordinary convergence of design and industry, the expression of a contemporary approach.
People, ideas, places, projects and products are what make Bontrue unique, now as ever. Our legacy and expertise of 10 years has been put together for our customers to extend a new age, contemporary and premium range of furniture.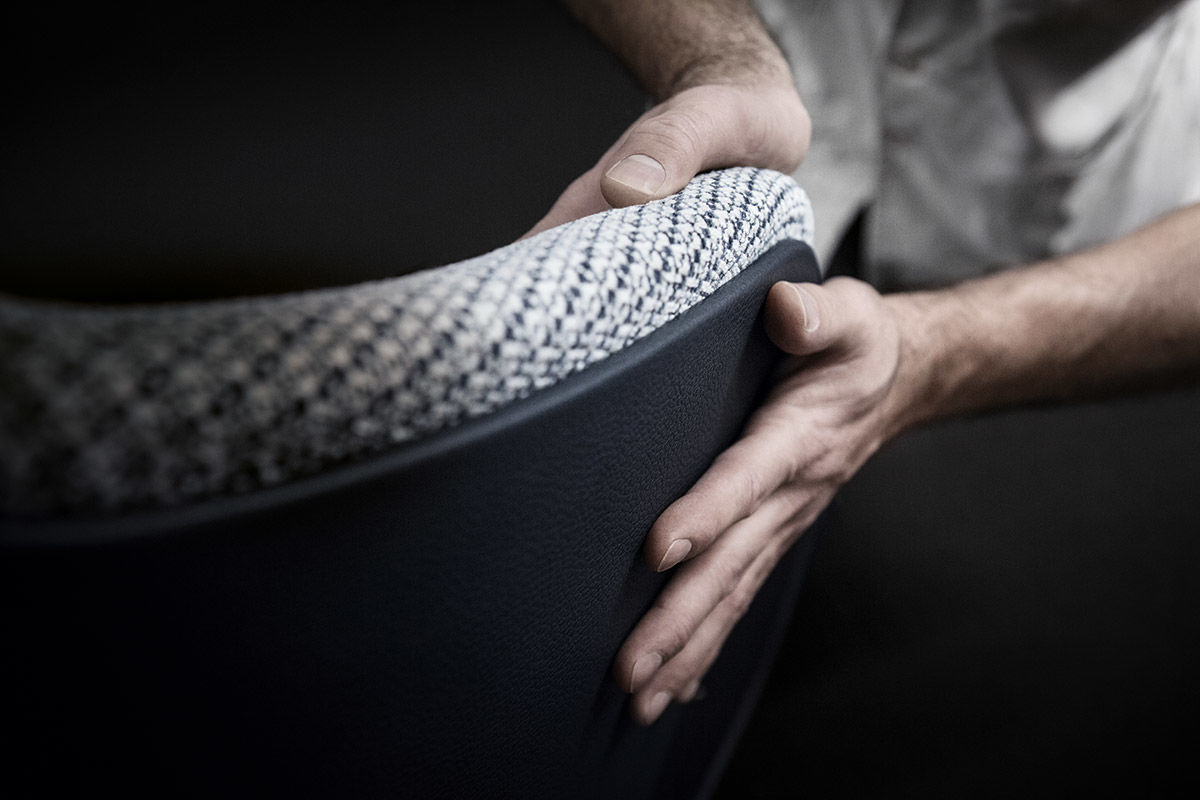 Bontrue takes the values of quality, know-how and design that make up the DNA of the brand. Design, innovation and creativity are an integral part of each Bontrue product, which gives it a soul of its own and a unique design identity. At Bontrue, the drive to create new things is constant, with a help of state of the are mechanisms, structures, and materials.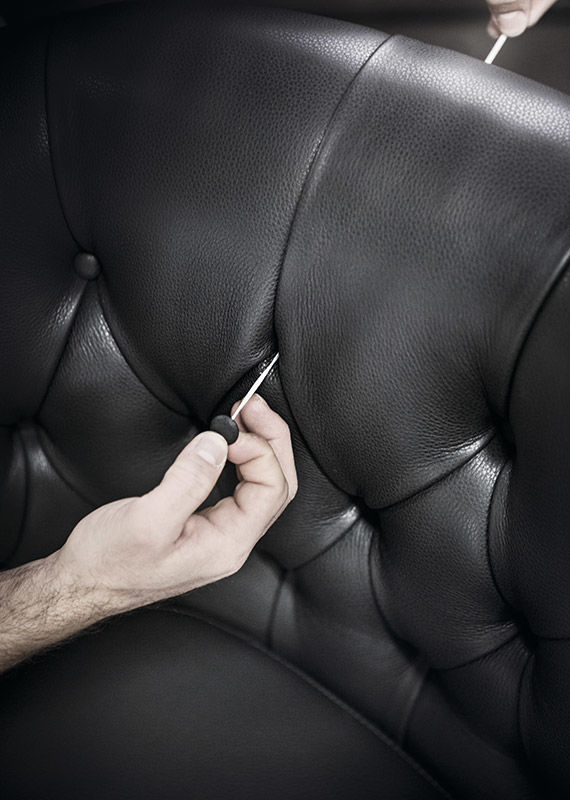 Creativity and innovation are the unmistakable features of Bontrue's style.
Refined contemporary design distinguishes domestic and office settings.
Explore the collections, products and solutions designed to provide you with unique spaces.
The manufacturing expertise has always been combined with research into materials, in order to obtain the best from leather and wood, modernising them while keeping their original, natural properties, warmth and tactile qualities. 
For an Authentic Bontrue Experience, we recommend visiting our Store.